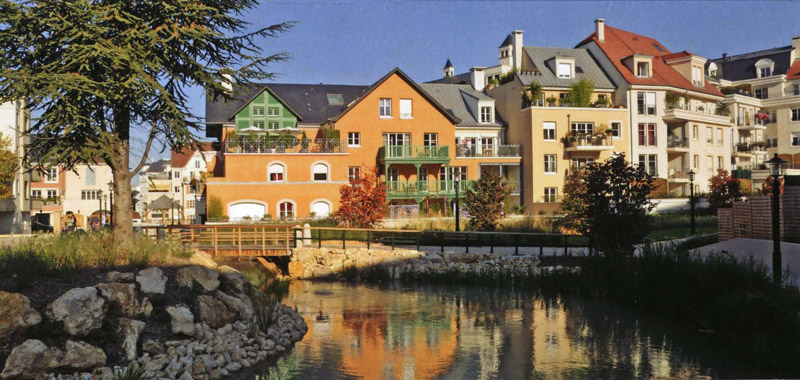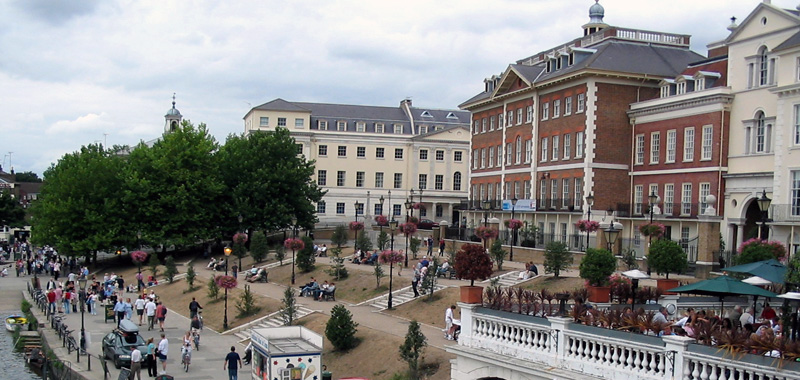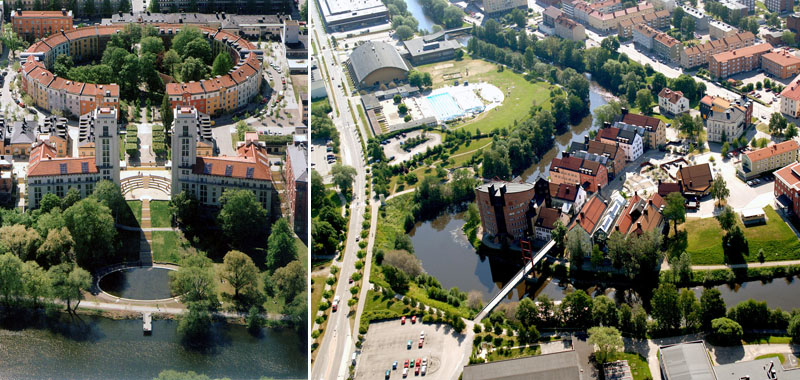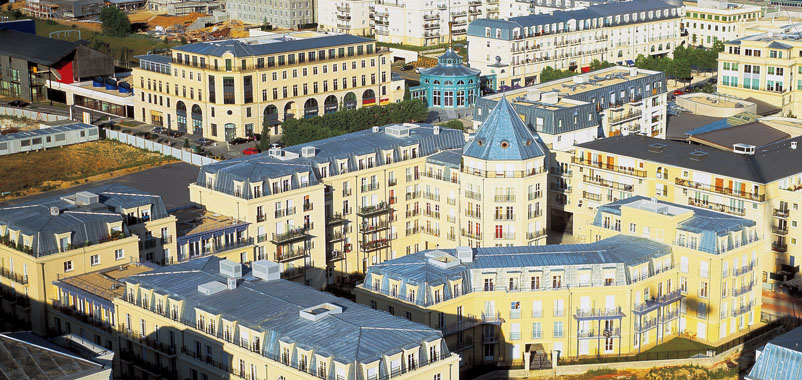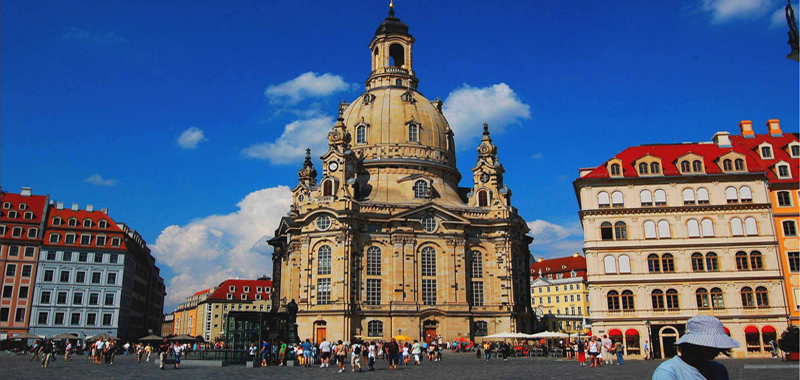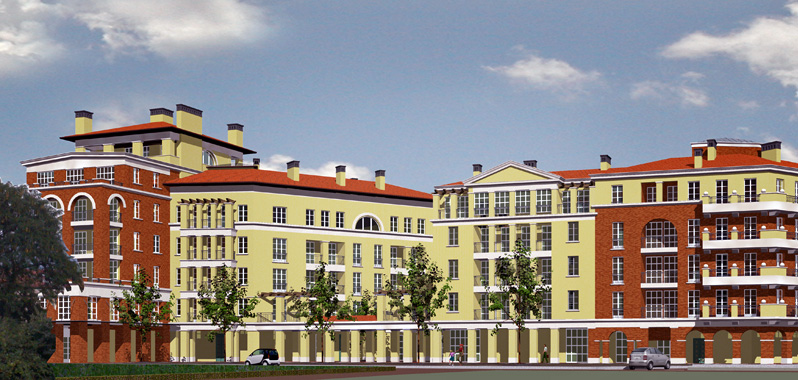 An Eco Compact City (ECC) is a city built and developed in balance with the natural environment. It is a city with clear boundaries, with an optimun ratio between density and network of open public spaces defined by urban mixed-use blocks.
It is a city made of a federation of organic urban neighborhoods and districts, but it can also be a metropolis.
The optimum density that caracterizes the Eco Compact City allows the existence of a rich system of small retail, while allowing the creation of an efficient public transit system.
The ECC allows its inhabitants to live within a pedestrian-friendly environment that encourages pedestrian movements, the use of the public transit, and discourages the intensive us of automobiles.
The main goal of an ECC is to create a rich-interactive urban environment that optimize the use of natural resources and dramatically reduces the pollution of both the air and the natural landscape.

The first pattern of a ECC was presented in Bruxelles at the Awarding Cerimony of the European Prize for Architecture 2008 at the Foundation for the Architecture. It shows a city of 250.000 inhabitants built over 2000 ha. The ECCN pattern was created by AVOE as a collage of the best 88 urban neighborhoods built in Europe in the last 25 years.
In the occasion of the Awarding Cerimony of the Philippe Rotthier European Prize of Architecture 2008, AVOE and FDP have jointly launched the ECCN.
The main goal of the new ECCN is to spread the culture of the ECC as the eco-alternative to the crisis of the contemporary city and society.
The ECCN aims at creating a forum for towns and city officials, public and private developers, architects, engineers, to share the best examples of new ECC and spread the culture of the ECC in order to create a better environment for the social, economical, and cultural life. The ECC will organize evey year:
- an international ECC Forum, every year in a different city;
- an international exhibition displaying the best examples of new ECC around the world;
- the publication of the ECC Year Book.

The Eco-Compact-City can be built everywhere
respecting local climate, geographical, and cultural conditions